BOOKKEEPING DONE FOR YOU
How many hours a week do you or your staff spend tending to your bookkeeping, entering payroll, coordinating between all your systems and reconciling accounts? If you were to grade your efficiency, proficiency & accuracy when it comes to accounting, how would you fare?
What we've found is that it's critical for business owners to understand their financial operations, but performing the tedious duty of bookkeeping has a low return on investment – even for their staff-accountants. In other words, empowering a proficient bookkeeper to do the leg-work allows business owners many benefits.
But keeping your bookkeeping up to date is only part of the equation for your financial operations, because:
Bookkeeping is the foundation for all decisions within a business.
THE #1 RANKED BOOKKEEPING SERVICE IN MINNESOTA
We are Nuance Financial Tax and Accounting and we help small businesses as their outsourced accountants.
We are humbled to have become the highest rated accounting firm in the State of Minnesota, and we give the credit to our amazing staff, and our unique approach to serving small businesses.
Depending on the size of your company, we'll serve as your outsourced accountant, bookkeeper, payroll specialist (and provider) tax advisor and tax Preparer.
The Foundation of This Outsourced Accounting Service is our Bookkeeping Services
NUANCE
FINANCIAL
BOOKKEEPING
Bookkeeping is the foundation of great tax planning, proper accounting, and being able to manage your business well.
What's the key to our Bookkeeping Service Success?
That's simple – we've developed an all-in-one service that allows us to be a one-stop-shop for small businesses, real estate agents, consultants, construction companies, and other small businesses.
We combine bookkeeping services with wholesale payroll, tax planning, tax returns, and pro-active financial consulting.
How does our bookkeeping service Work?
Step 1: We Clean up Your Accounting and Bookkeeping
Step 2: We Convert it to QuickBooks Online
Step 3: We Perform Ongoing Professional Bookkeeping Services
Step 4: We Integrate It With Our Outsourced Accounting Services
If we're going to be providing amazing bookkeeping services, then we need to start fresh and lay a solid foundation. We won't even get started on a bookkeeping, tax planning, or accounting work-flow until we're confident that the bookkeeping is sound.
Seriously – Nick Meester CPA, and Ed Ries get your books looking as good as the mega accounting firms do.
Remember – Nick Meester spent 7 years as a senior tax accountant at C-Biz – one of the largest and most prestigious tax firms in the world. He's able to bring that level of excellence to small businesses across the nation.
Schedule Your Free Consultation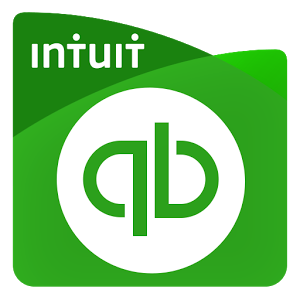 BACKUP
BOOKKEEPING
It's not good enough for us to take mediocre bookkeeping and then build a financial operation on it; we need to start from the ground up.
Bookkeeping services in Minnesota should always start with rigorously scrutinizing the current numbers and making sure that the bookkeeping system is accurate.
Addressing Bookkeeping Systemic Problems
One of the critical things we need to do as a Minnesota Bookkeeping service is help your business protect its bookkeeping system.
We'll analyze your business workflows to identify unnecessary steps and data entry, and then we help take control of things. Gone are the days that you spent wasting hours trying to get your bookkeeping to look mediocre at best.
We Take Complete Control – Unless You're Comfortable.
That's right, we're going to take complete control of your bookkeeping system, and let you focus on what you do best.
That doesn't mean you're going to be ignorant of your financials, in fact, you'll finally have the margin and financial team in place to help you understand your numbers better.
We have a team that will make sure that your bookkeeping is completed and done weekly, monthly, or quarterly – whatever level of accuracy you're business requires.
Get Good Data
Clean Up the Old Data
Convert to Cloud Based Intuit Quickbooks Online
Perform Ongoing Bookkeeping
Integrate with our Outsourced Accounting Services
All to a CPA Standard.
Schedule Your Free Consultation
CPA STANDARDS
Ready to Buy an Office Building?
Ready to Invest in New Equipment?
Do you Need Financing?
With Nuance Financial Bookkeeping Services, banks will love you, and you'll then be able to benefit from our most highly regarded service – pro-active tax planning.
Nick Meester CPA is our lead accountant – and the standard he sets for each client's books is second to none.
When we've been performing small business bookkeeping services, we'll be able to provide the footing that you might need when approaching a bank for capital.
Accurate and professional bookkeeping is necessary when obtaining financing of any kind – and banks love books and financial statements that we maintain and prepare upon your request.
Schedule Your Free Consultation
HOW OUR
BOOKKEEPING SERVICE
WORKS
Once your business gets started with us, we'll get all your accounting up-to-speed, and provide cloud based services to our strict standards.
STEP 1: WE
CONNECT YOUR
ACCOUNTS
It's quick, easy, and safe! We will set you up with a QuickBooks online account and then get all of your bank, credit card, and relevant accounts connected.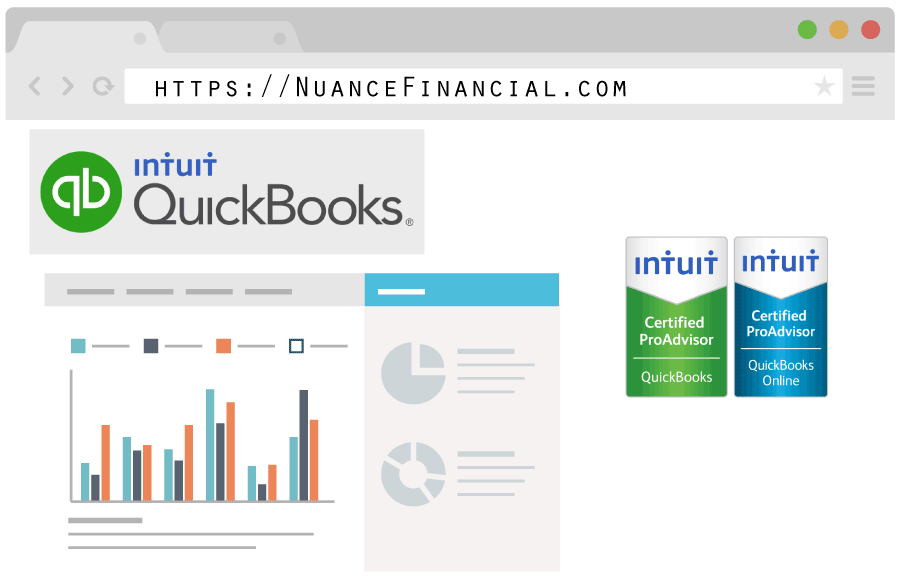 STEP 2: WE DO ALL
YOUR BOOKKEEPING
Throughout the week we'll make sure your general ledger, chart of accounts & bank reconciliations are done with precision so you can focus on your business.
STEP 3: YOU GET
PRO-ACTIVE
REPORTS &
PLANNING
Because the accounting & bookkeeping is done pro-actively throughout the week, we are able to not only provide financial statements, but we can then provide you with tax planning, management reports & give you tools to budget.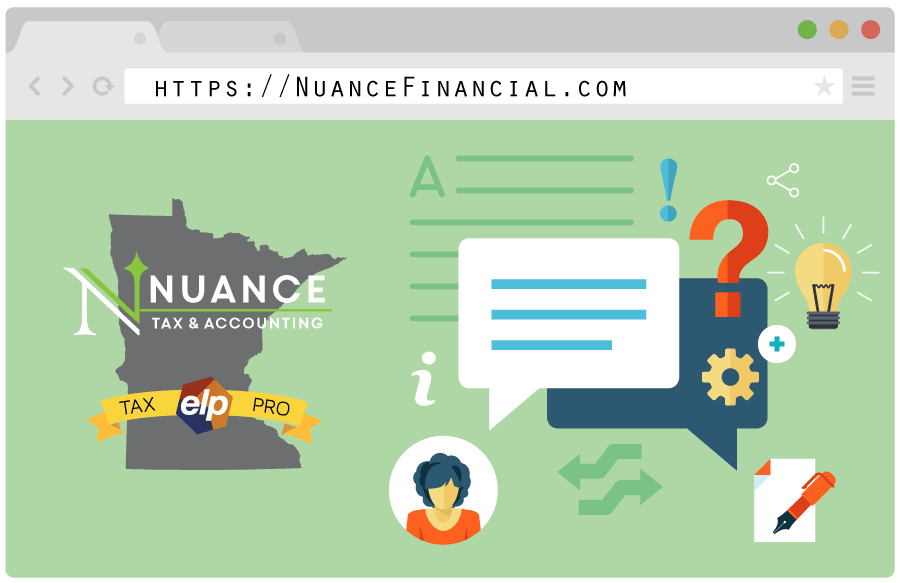 BENEFITS OF
PROFESSIONAL
BOOKKEEPING
SERVICES
INCREASE YOUR ACCOUNTING ACCURACY
When your bookkeeping is done properly, you'll gain accuracy in your financials.
KEEP YOUR BOOKS UP-TO-DATE
Your books are going to be up-to-date because we'll have full time accountants and bookkeepers working on your books in the cloud every week.
SHOW FINANCIAL CREDIBILITY
Your banker will love us.
KEEP YOU IN YOUR "SWEET SPOT" MORE OFTEN
Trust us when we say – our outsourced accounting and professional bookkeeping services will allow you to spend more time in your sweet spot.
KEEP YOUR BOOKS UP-TO-DATE
Your books are going to be up-to-date because we'll have full time accountants and bookkeepers working on your books in the cloud every week.
HELP YOU RELAX MORE
When you know where your numbers are, you'll have more peace.
ALLOW FOR GREATER TAX PLANNING
Bookkeeping is the foundation of tax planning – no CPA or Accountant can provide tax reduction strategies if the books aren't accurate or up-to-date.
GIVE YOU A PROFESSIONAL'S PERSPECTIVE
Not only will you receive professoinal bookkeeping, but you're going to have a professional, informed, and wise consultant to provide tax and accounting perspective.
"AUDIT PROOF" BOOKS
We'll get your books to a point where an audit won't make you flinch.
GIVE YOU POWERFUL MANAGEMENT REPORTS
You'll know how your business is trending month-over-month, by quarter, and year-by-year. Measure profitability, revenue, and margin rates.
INCREASE SCRUTINY & SAFETY
You'll have a CPA and accounting team looking at your books and financials, this means you'll have an added layer of safety. You know they'll be done right!