TAX PREPARATION FOR SMALL BUSINESS
Minnesota's #1 Ranked Accounting Firm for Small Business.
DOES YOUR BUSINESS GET PRO-ACTIVE TAX PLANNING?
Small business is what we do – and tax returns are just part of our services. If you're looking for a Tax Accountant in Minneapolis, we've got you, and your small business, covered.
We don't just provide tax preparation services for small business, we serve as pro-active, outsourced accountants that help you not only complete your required IRS year end returns, but we'll help you with tax planning, bookkeeping, payroll and more.
TAXES
+ FULL SERVICE ACCOUNTING
We're so much more than you're typcial tax preparation service in Minneapolis.
Small businesses deserve pro-active tax planning to make sure they pay their fair share in taxes, but not a penny more.
Typical tax firms are organized in such a way that they cannot provide tax planning services because they're too busy.
How Have We Broken the Mold to Provide Impactful, Scrutinizing Analysis & Service?
Simple: We're focused.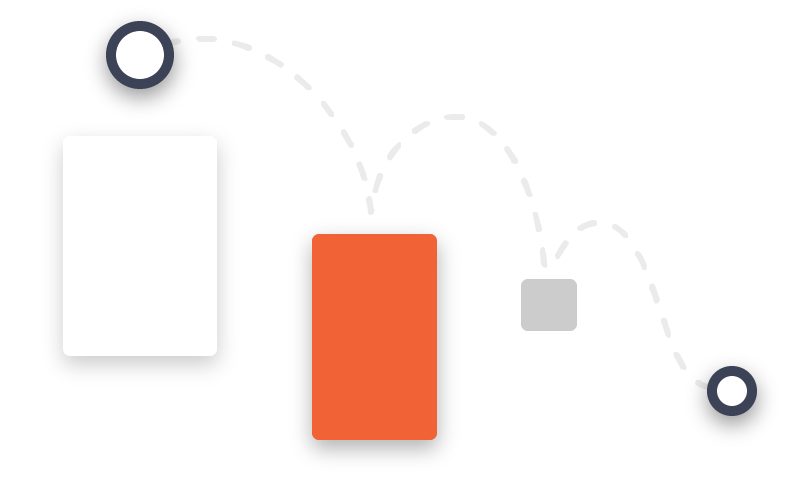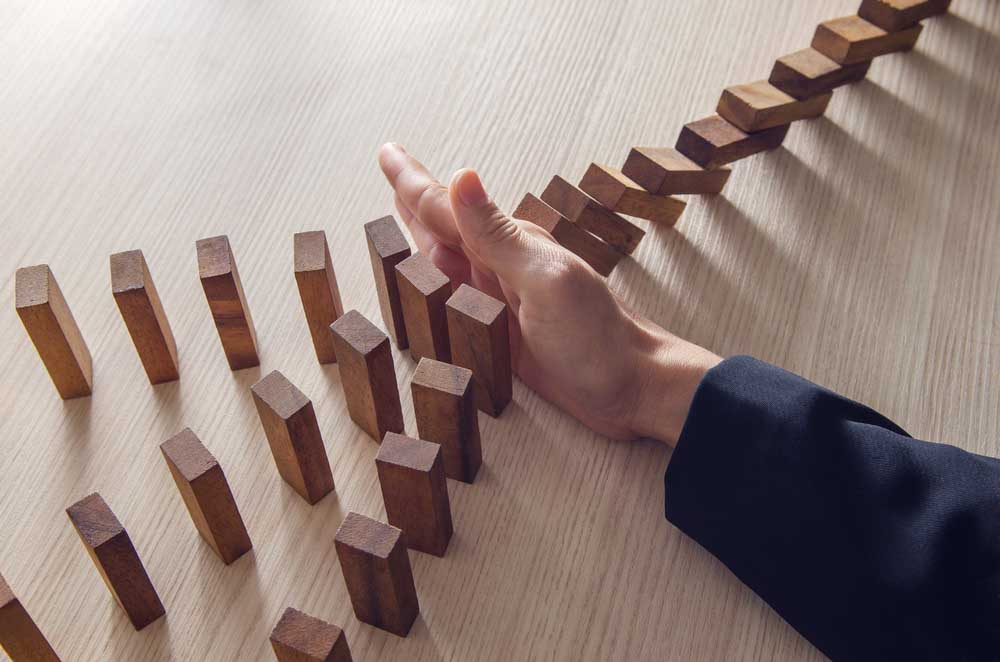 We only work with small businesses and their owners as part of our outsourced accounting service.
This empowers us to provide real scrutiny while the other firms are too busy churning out thousands of additional tax returns.
SMALL BUSINESS
TAX PREPARATION
ANALYSIS
How certain are you that you've utilized the optimal entity type for your business?
If you're an s-corporation, how confident are you that you've optimized the salary and distribution mix to lower your self employment taxes?
Have you optimized the way you, and your business, provide benefits such as retirement plans, health care, and other tax-advantaged fringe benefits?
How often does your current accountant come to you with pro-active ideas to save you taxes?
If you're unsure about any of these questions, give us a call for a no-cost consultation over the phone, or even in person if you're local to the Twin Cities.