TAX PREPARATION FOR SMALL BUSINESS
Minnesota's #1 Ranked Accounting Firm for Small Business.
TAX PLANNING:
STRATEGIC PROACTIVE TAX PLANNING
Mitigating your tax burden is always a core goal. This is best achieved through comprehensive tax planning. Whether you're a sole proprietor or corporation , we pledge to provide you with quality, up-to-date tax advice so that you can make informed decisions throughout the year.
BOOKKEEPING:
Let Us Handle Your Day-to-Day Bookkeeping—So You Can Focus on Running Your Business
Accurate record keeping is a fundamental requirement of running a profitable business—but can also be complicated and time-intensive. Allow us to take it off your hands. We will become your external accounting department, offering complete relief from the never-ending flow of bookkeeping tasks.
BUSINESS CONSULTING:
Strategies to Help Your Business Grow & Thrive
We support clients on a full-service basis. Our business consulting services ensure that you are successful from the launch of your business and as you move forward. We know that there are many aspects of running a successful operation, and that's why we cover all the bases—offering everything from entity selection and initial setup of your accounting system to full outsourced accounting.
ACCOUNTING:
Have Your Financial Information in Real-Time
Our accounting services provide thorough, accurate reporting and critical analysis that allow you to evaluate your financial health and we will help push you to your business and personal goals. We help you by delivering financial statements and reports or handling all your accounting tasks so you can concentrate on running your business.
TAX PREPARATION:
IS YOUR ACCOUNTANT AN ADVISOR OR JUST A HISTORIAN? IT'S TIME TO FIND A PROACTIVE ACCOUNTANT.
Our staff is up to date on current and proposed changes in tax matters through continual research utilizing a variety of resources. We offer planning and tax advice tailored to each individual or company's financial situation.
DOES YOUR BUSINESS GET PRO-ACTIVE TAX PLANNING?
Small business is what we do – and tax returns are just part of our services. If you're looking for a Tax Accountant in Minneapolis, we've got you, and your small business, covered.
We don't just provide tax preparation services for small business, we serve as pro-active, outsourced accountants that help you not only complete your required IRS year end returns, but we'll help you with tax planning, bookkeeping, payroll and more.
TAXES
+ FULL SERVICE ACCOUNTING
We're so much more than you're typcial tax preparation service in Minneapolis.
Small businesses deserve pro-active tax planning to make sure they pay their fair share in taxes, but not a penny more.
Typical tax firms are organized in such a way that they cannot provide tax planning services because they're too busy.
How Have We Broken the Mold to Provide Impactful, Scrutinizing Analysis & Service?
Simple: We're focused.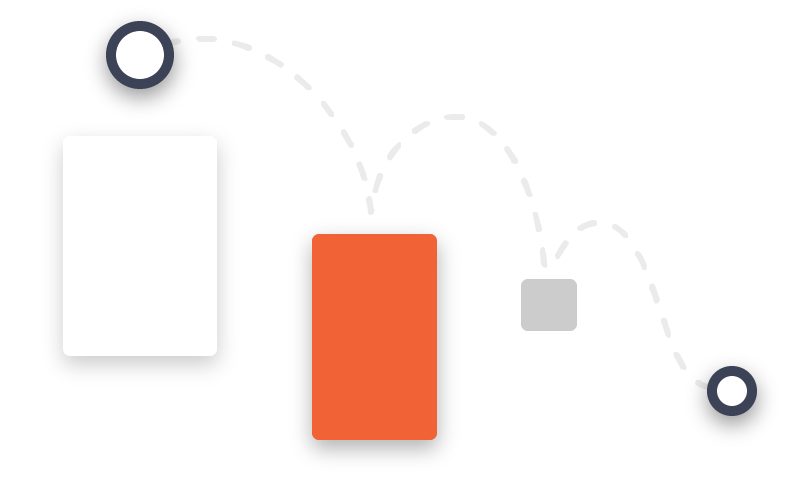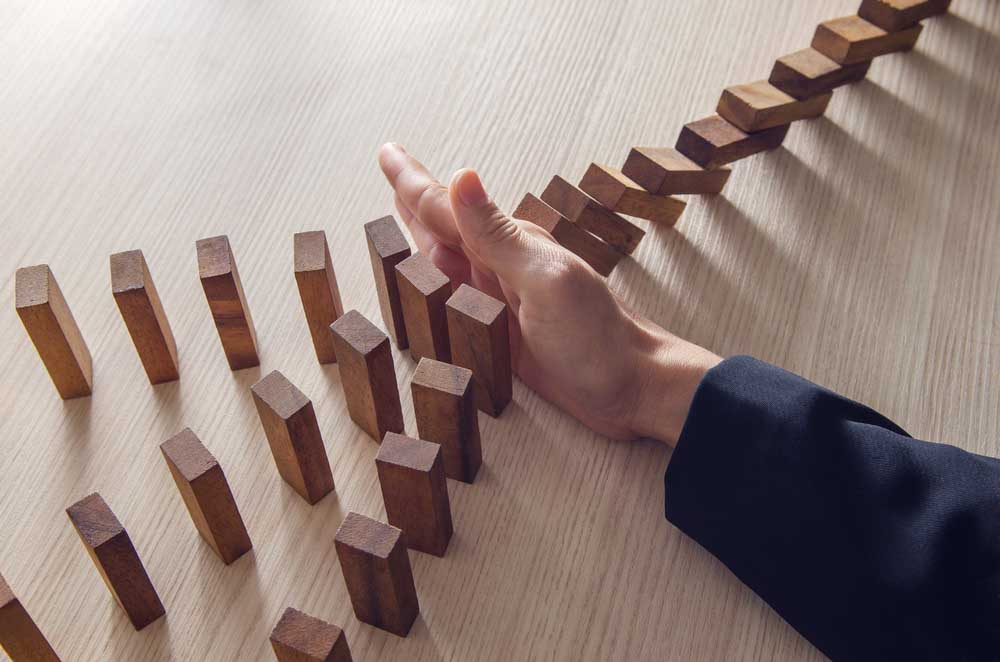 We only work with small businesses and their owners as part of our outsourced accounting service.
This empowers us to provide real scrutiny while the other firms are too busy churning out thousands of additional tax returns.
SMALL BUSINESS
TAX PREPARATION
ANALYSIS
How certain are you that you've utilized the optimal entity type for your business?
If you're an s-corporation, how confident are you that you've optimized the salary and distribution mix to lower your self employment taxes?
Have you optimized the way you, and your business, provide benefits such as retirement plans, health care, and other tax-advantaged fringe benefits?
How often does your current accountant come to you with pro-active ideas to save you taxes?
If you're unsure about any of these questions, give us a call for a no-cost consultation over the phone, or even in person if you're local to the Twin Cities.